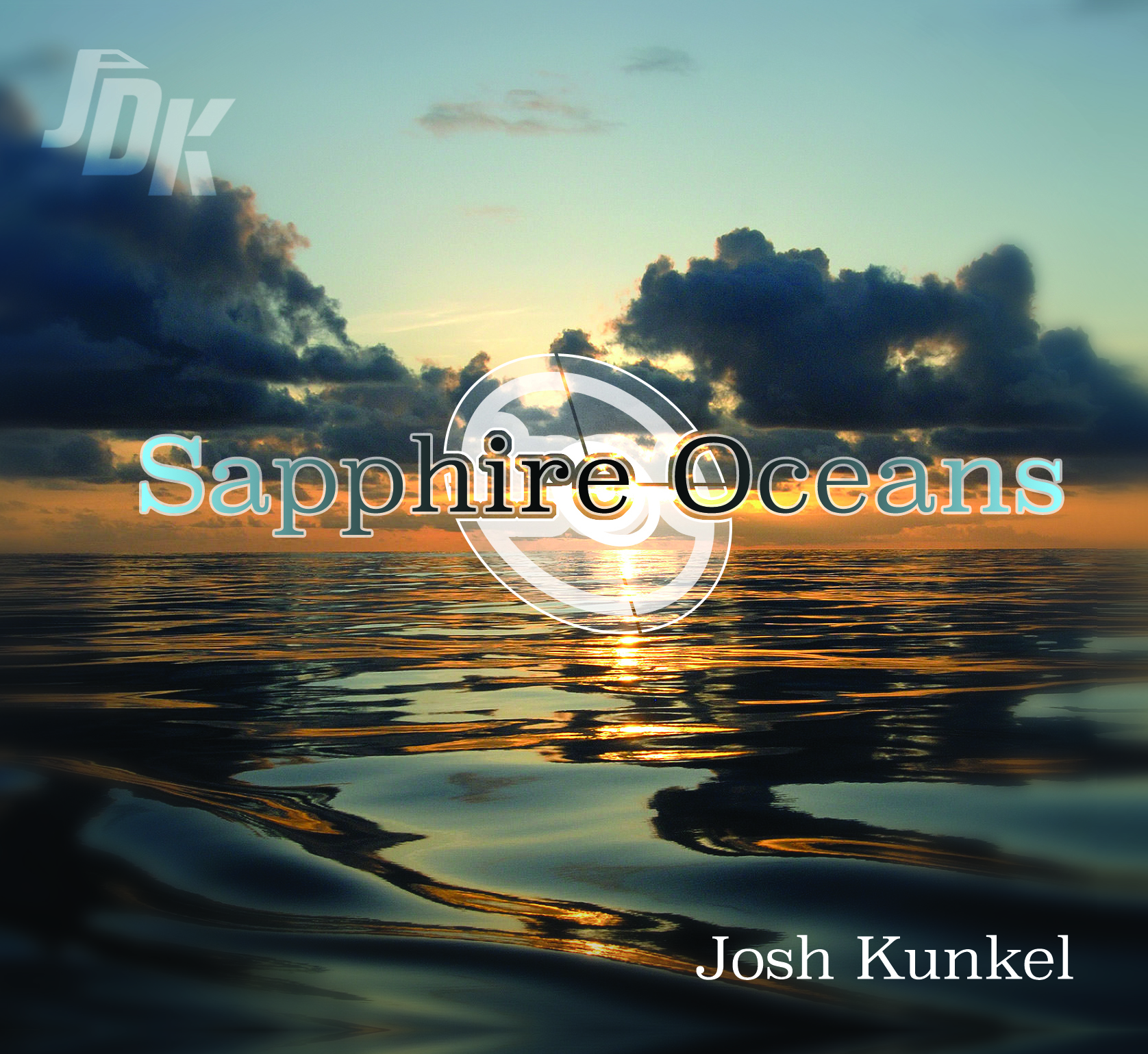 Sapphire Oceans
World-class, up-to-the-minute recording technology and out-of-this-world cutting-edge electronic textures fused with ultrarealistic natural soundscapes, Sapphire Oceans is an astonishing voyage of transcendent creativity and boundless imagination.

Josh Kunkel
The distinctive, original, visionary album masterpiece by Josh Kunkel, featuring advanced harmonic structures, progressive compositional techniques, forward-looking instrumentation, stellar vocalists, and featuring guest artist Mark McGee from Luvplanet and the Gregg Allman Band. A stunning realization in music and sound design.

Josh Kunkel II
Release Date: January 1st, 2018
The enduring classic. The next album from Josh Kunkel. Immortal. Infinite. Breaking new ground, time after time. The next step in musical evolution and progress.