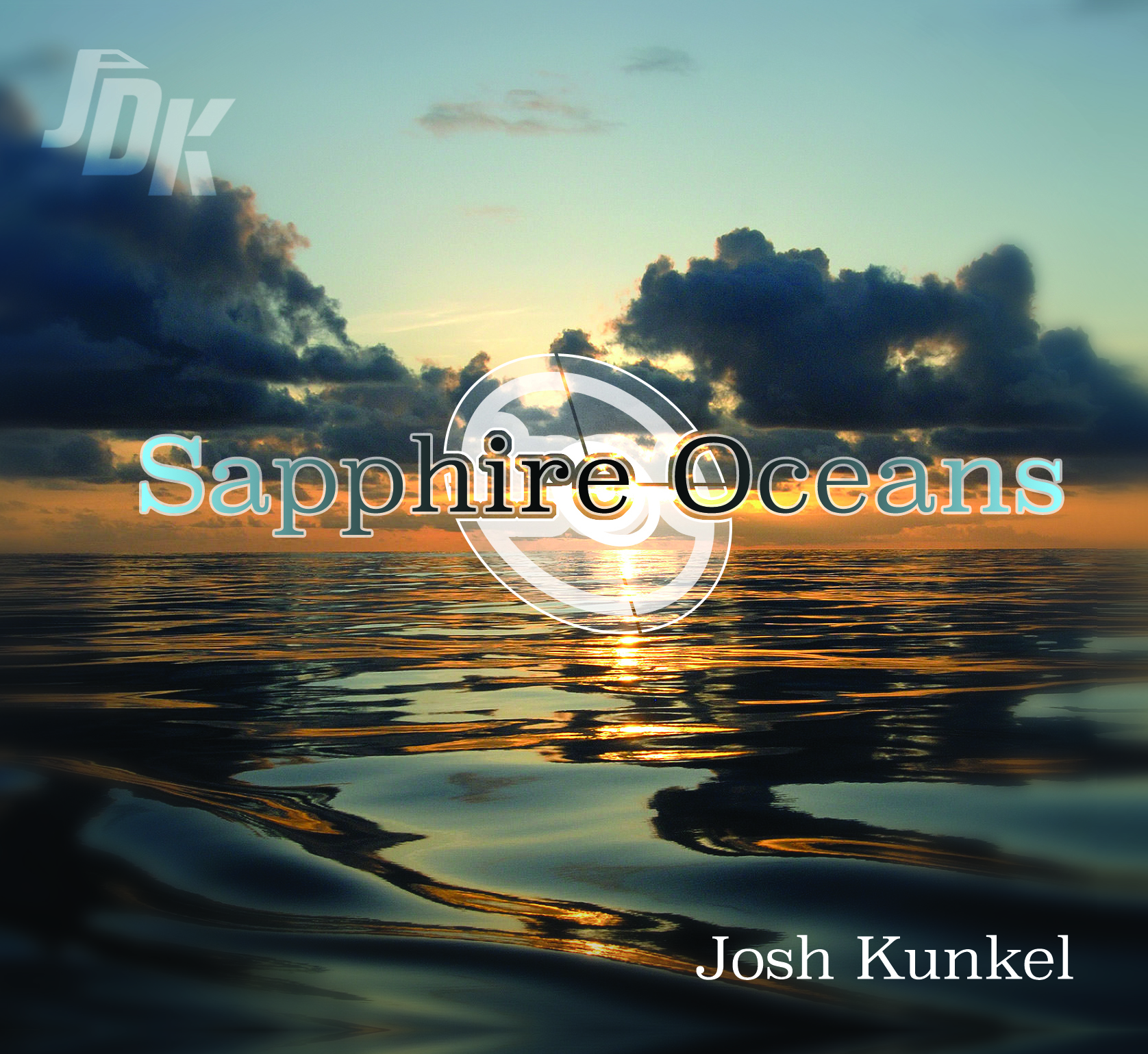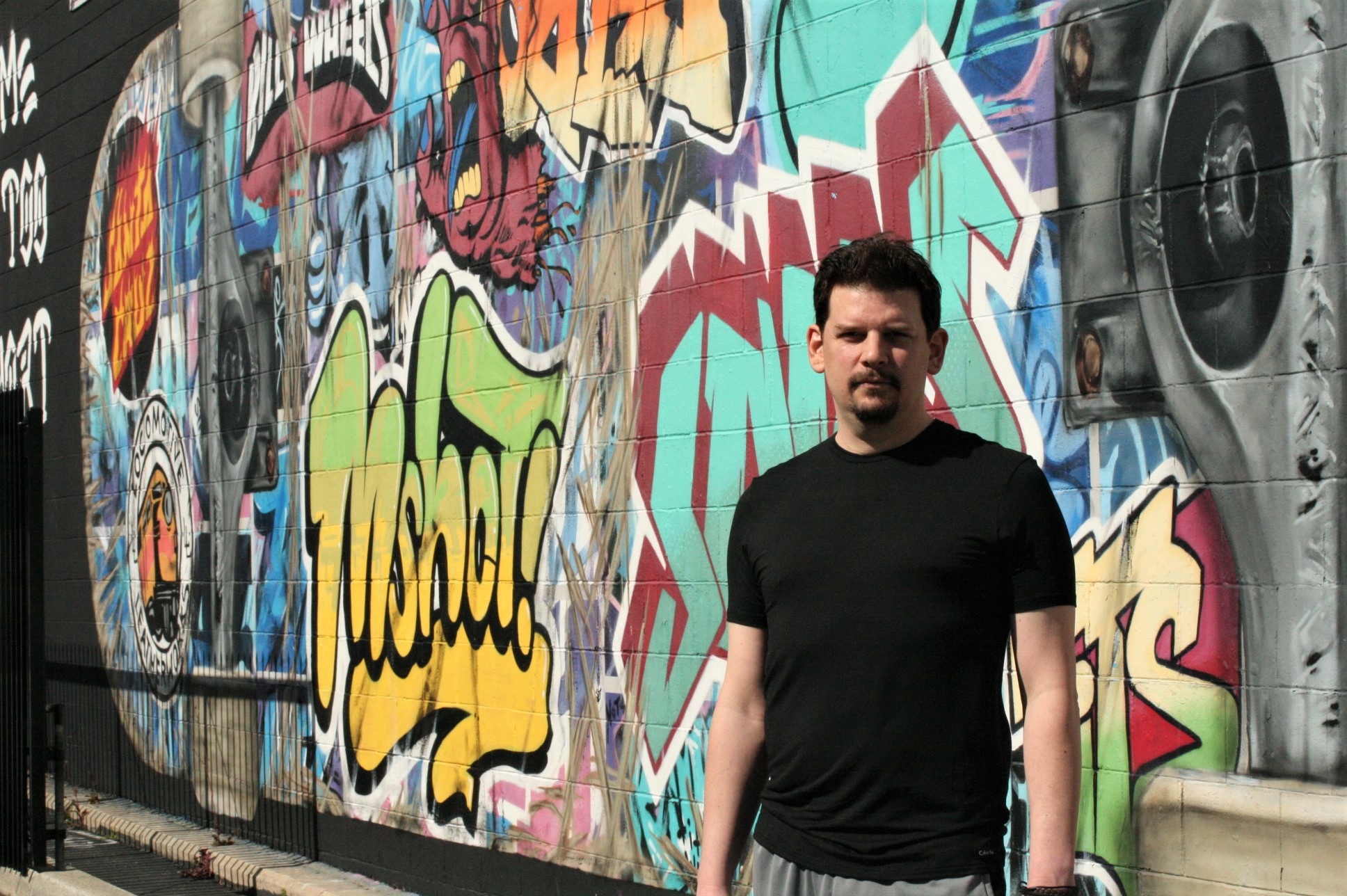 Josh is most known for his advanced technical instrumental skills, outstanding compositional and arrangement abilities and fearless risk-taking when playing and composing music.
 
Josh has studied under some of the best instrumentalists in their fields; including guitar with Mark McGee from The Gregg Allman Band and Luvplanet; Merle Travis National Guitar Champion Tony Rothrock; and composition and arrangement with Fred Hopkins, from Pulitzer Prize-winning composer Henry Threadgill's free jazz group Air.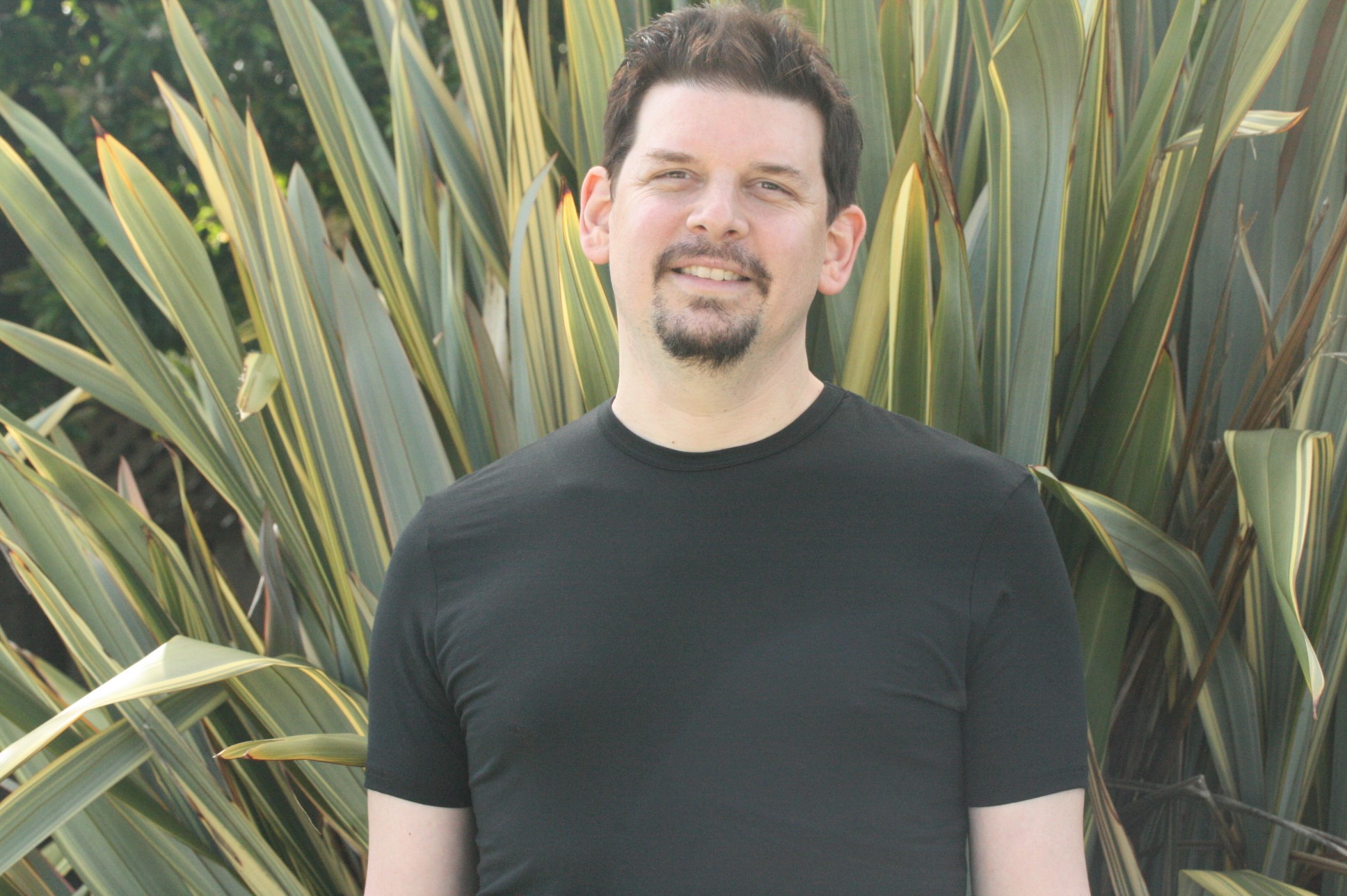 Outstanding vocals, extended harmonies, advanced melodies and adventurous instrumentation are just a few of the hallmarks of Josh's music that elevate him head and shoulders above the rest.
The Original
The artistry of Josh Kunkel is personified with one simple phrase: All heart.
Josh's music has branched into an expansive range of sonic territories, flowing freely from rock, jazz, and pop, to the preeminent arenas of fusion, world music, and electronic music. There is a strong spiritual element at the center of everything this generously talented artist sets in motion, an in-sync and intuitive method of operation with a deep respect for and profound understanding of the transformative power of music.
Josh creates his music to express his feelings and desires, to share and connect with other people, to move forward in life, to gain experience and knowledge, to grow, expand boundaries, and take pleasure in making something new that has never been created before. He is inspired by the music of other artists, both those who are recognized and those who are unacknowledged, and feels the impulse to pay a debt of gratitude to the musicians who came before him, gifting the world with a profound sense of beauty, understanding and joy.
His creative process often begins with a nucleus of an idea that he is instinctively compelled to convey. While investigating this nucleus, he will often uncover new ancillary or divergent ideas, branching out from the center like limbs on a tree. Leaving no stone unturned, this course of action persists until he is confident the idea has been thoroughly explored.
Josh's aim is oriented in the direction towards absolute freedom and maximum creativity. Limitless feelings, ideas, and impressions draw upon a wellspring of inspiration from the universe surrounding us. When engaging in the creative process, the sound of an unusual or exotic instrument can give rise to a flash of insight in him, bringing to mind a warm sensation or happy memory. Images from film or something he has read in a book might suggest a radical note sequence or light, feathery textures integrated into a restful, stately metric structure. The curves of a woman's body can evoke a beautiful melodic line in a synesthetic manner, where sound embodies form and materializes in three-dimensional space. Emotions can be rendered harmonically utilizing chromaticism and calibrated amounts of consonance and dissonance, light and shade, interest, and depth. Sometimes music is produced subsequently to complement previously composed poetry, leading to different outcomes than if the music had originated first. Sometimes a song is conceived on piano or guitar, and then recorded, or sometimes a song is written while being recorded, in parts, intuitively, experimenting with fresh approaches and new ideas, until finally developing a resolution that leads the work to a satisfying logical conclusion, captivating the hearts of listeners all around the world.
Josh is known for his dedication, diligence, individuality, and independence. He is a groundbreaking original artist with a comprehensive understanding of music history and theory, with a gift for nurturing new talent. He possesses a sense of profound respect for his musical predecessors and pays tribute by building upon the foundations that they have established, standing on the shoulders of giants.
Josh has been the visionary power behind artistry that travels beyond musical genres, transcending boundaries of geography, identity and culture. Josh's progressive, forward-looking sound is ahead of its time in its universal attraction, and today demonstrates itself as perfectly attuned with the 21st century's neoteric, global landscape.
His music is exciting, inspiring, human, and powerful, encouraging social connection and representing personal affinity, significance and legacy. It enhances the listening experience, taking it to the next level, ensconcing the listener in their comfort zone and stimulating their favorite memories, and giving rise to upbeat, positive feelings. Josh's music encourages discovery, creating experiences his supporters want to preserve and share throughout their social network of friends, family, and associates, forging deep, enduring, emotional bonds.
Josh's music represents an exclusive, unique experience. Josh gives his admirers what no one else can.
He has an exceptional group of people who know and support him every time he publicizes new activity in his music career. They are excited and enthusiastic to share content, beating the drum for Josh's new music. They buy his albums and merchandise, attend his performances, and use word of mouth to tell all of their friends how special an artist Josh is.
Josh Kunkel has a wide-ranging, ever-expanding fanbase with diverse listening preferences, with new fans being added every day. Fans of electronic music value the innovative, futuristic timbres and ear-candy aspect of Josh's music; jazz aficionados respect the use of improvisation, polyrhythms, syncopation, chord extensions and exotic scales as well as the utilization of harmonic minor chords, parallel thirds and complex rhythms from Afro-Cuban and Afro-Brazilian music; and world music fans of Josh appreciate his use of microtonal structures, ornamentations, modes, and metric cycles drawn from classical Hindustani and Carnatic music. What all his fans have in common with each other is that they each share a deep, abiding affinity for the artist and his trailblazing work in music.
Josh enjoys a profound and successful relationship between himself and his loyal supporters, giving his fans VIP access and engaging them at a deeper level than having them simply listen to his songs or see him play live. He acknowledges the boundless potential in each new person that he meets, giving generously of his time and energy to understand and appreciate their particular experience and point of view.
This sense of dedication reaches into the humanitarian sphere as well, where Josh regularly contributes his talents and resources to a range of charitable causes including ocean conservancy, historical preservation, poverty reduction, and advocacy for women, emergency services personnel, and animals.
Josh's fans go beyond the music. They see themselves in Josh's music because they desire true, authentic experiences. They enjoy being an essential part of the memories. Cool hunters, influencers, and connectors all see Josh as a bona fide, genuine artist who they want to spread the word about and share with others. They see the reward for their respectful investment of time, money, and energy.
Josh and his fans share a special synergy that culminates in a winning experience greater than the sum of its parts. Josh's fans know his music by heart.
A powerful sense of commitment and dedication is Josh's number one advantage. Josh practices music for upwards of 8 hours every day, with individual blocks of time scheduled for meditation, cardiovascular training, weight training, music theory, composition, memorization, sight reading, ear training, improvisation and speed exercises, and chords, scales and arpeggios for both guitar and keyboard. Josh's philosophy is "Excellence is a habit." His music forms the soundtrack to a new world of expression, inspiration, and emotion.